Category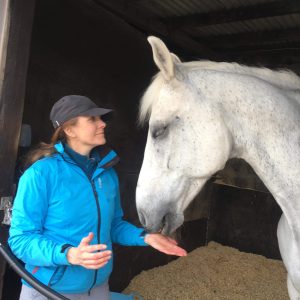 Works in person and online with Domestic & Large Animals
Based in Harrogate, North Yorkshire
Bio:'Each union with our animal is special and unique'
Allow me to coach and support you through The Trust Technique. It is such a gentle, simple and highly effective technique that has the ability to release trauma and overthinking; building and restoring lost confidence and trust in any aspect of your relationship.
I have a special affinity with equines and felines.
I am also qualified in Equine Reiki and have a diploma in Animal PsychAromatica Practitioner Level 1 + 2. I offer holistic wellness therapies for humans too within my business Inner Calm, Knaresborough. North Yorkshire.
Website:
Please fill out the form below to contact this practitioner:
Harrogate, United Kingdom