Category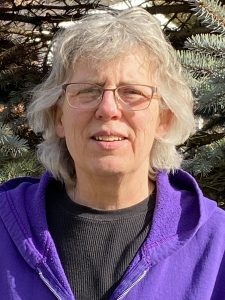 Works in person and online with Domestic Animals
Based in Guelph, Ontario, 
Bio: I was first introduced to the Trust Technique through a Facebook video. At the time I did not realise that the journey I was starting was going to change my life and my animals' lives as much as it has.
I have worked with dogs and their owners for over 30 years. The Trust Technique has taught me a way to not only help the dogs but the owners as well.
The best part of being a Trust Technique practitioner is being able to help you and your animals overcome behaviour issues and create a trusting and confident relationship with each other. It also helps to strengthen an existing bond you may have.
I would be honoured to work with you and support you and your animals on this amazing journey.
On my own journey, I have also become certified in Tellington Touch (level 2), Animal Reiki (master) and canine massage
Website: www.puppytails.ca
Please fill out the form below to contact this practitioner: