We have copied the first message from within the members area and place it here. So no membership extras just the footage for you Enjoy 🙂
As a free member this page is for your eyes only thank you.
Gain access to the full series and start your magical journey with the Trust Technique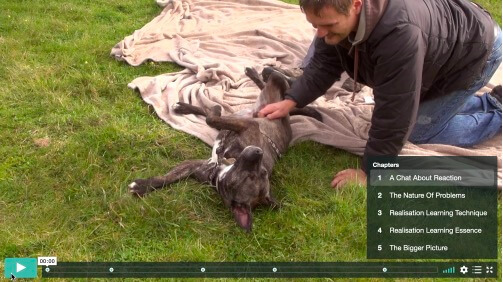 A unique and simple way to resolve behaviour problems with regard and kindness.
How animals and people react
The true nature of problems
How a change of perception is a change of behaviour 
How animals can realise their own learning without training
Exploring the bigger picture of animal care
Run time 29.36 mins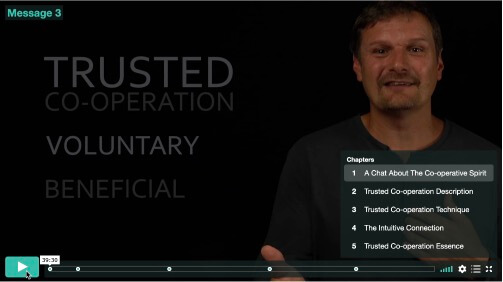 Exploring new levels of communication and trusted co-operation. 
Understand the spirit of co-operation
Easily teach your animal with full willingness
How to create a two way animal communication
A deep look at interacting with your animals intelligence
The future of how we can be working with animals
Run time 39.30 mins