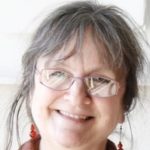 Somehow I couldn't let myself go into "ordinary" meditation. Didn't have the patience, my mental always insisted on the fact that I had "better" things to do. But presented as a wonderful way to communicate with our animal friends, and so simply guided by James, suddenly it becomes much more easier! And I saw my own level of thinking spectacularly go down! Which I thought almost impossible! Thank you for such a wonderful technique! I am so eager to start the Trust Technique Video Course!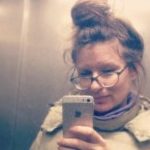 Thank you very helpful. I am dyslexic and can have to go over things several times so for that you have been very clear which is appreciated- I'm also grieving my beautiful dog .. ending a 6 year business of mine and a relationship and family dynamic shifts .. I believe as I've grown older my trust issues have pretty much taken over along with feelings of little self worth and being unreliable - my friend and companion Olivia the Staffy since passing has taught me so much - is teaching me so much it is … now… time to work with myself and be doing this along with animals this is very supportive for my mental health and I'm curious to have come across this course… and will dedicate a moment every day to the practice . Thank you
Very clear and well explained for anyone not being an expert with internet. Wonderful and excited to follow the course.
Good introduction in this course!
Such a beautiful way of being for us and our animals. Thank you.