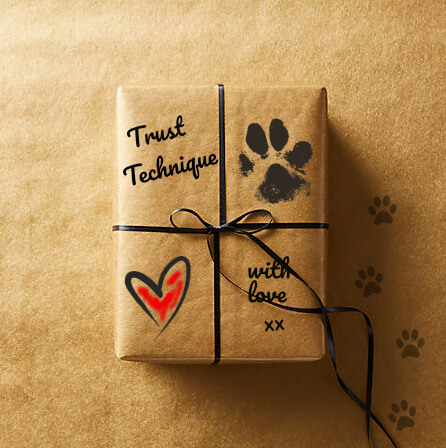 The perfect gift for your animals' friends!
Give the gift of kindness to your animals' friends or even your own friends!
Choose which course you would like to gift below
Please note you can only checkout one course at a time
Select how many people you would like to gift the course to and click add to cart
On checkout, select who and when to send the gifts 
Fill in the names and emails of the recipients, write a message to them and purchase 
Feel really good 🙂
Select Your Gift
Please note that you can only add one course to your cart at a time.
For example:
To send the Messages Of Trust to 6 people and the Video Course to 1 person, you would click the + button under Messages Of Trust +6 people
Then click Add To Cart and complete the Checkout
On the Payment Confirmation page, there will be a button that brings you back to this page so you can repeat the process again with your other chosen course(s).
Messages Of Trust Video Set
Gift Voucher
A unique set of 15 videos containing profound insights into your animal-human relationship.
The founder James French shares a deeper understanding and meaning of what this method is and what it represents.
Total run time 1hr 55m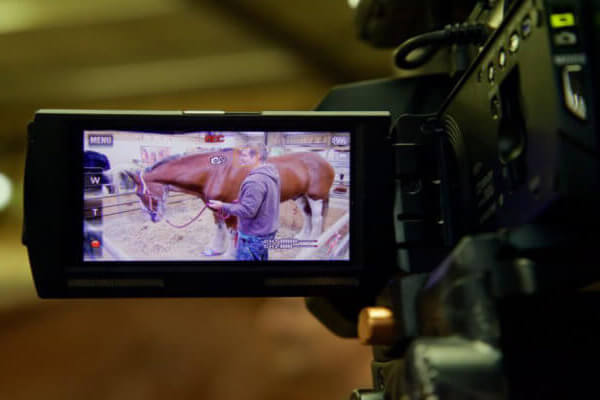 Trust Technique Video Course
Gift Voucher
Learn the techniques for you and your animals. Over 50 hours of tutorials and case studies with horses, dogs, cats, lion and bears.
The most efficient way to learn the Trust Technique, with 22 lessons, 83 Topics & over 50 hours of content!
Animal Communication Audio
Gift Voucher 
Discover these easy to use, tried and tested methods that open a new perspective to understanding your animal opinions.
Learn animal communication easily with the online audio set & videos which also comes with a members practice and download area.