Helping your animals
Having an animal in your life should be a wonderful experience. A family member you can go walking or riding with and of course, they can be the dearest and closest of companions. There is a connection possible with your animal that is exceptionally beautiful. If having a problem is a way of discovering this relationship then it was a blessing, even if you can not see or feel this right now!
The Trust Technique is not only very effective in helping animals and people build confidence and trust. It also creates a listening state that makes communication and training a delightful pleasure.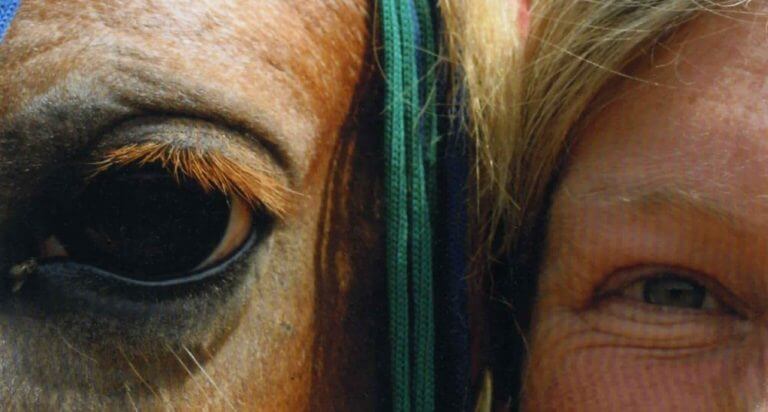 Consultation With A Qualified Practitioner
All those listed below are qualified and insured as:
Crossfields Institute Level 3 Diploma in Mindfulness for people with their animals: Trust Technique Practitioners
You can search using the country and animal type using the map listing below. Remember, the practitioner does not need to be in your area as sessions can be done online.
After selecting a practitioner, fill out the contact form in their description. The practitioner will be in contact with you within the next 3 days.
Pricing may vary per practitioner dependent on their services and location
The practitioners offer a free 15-minute assessment of your situation to describe how the Trust Technique can best benefit you and your animals.