Helping your animals
Having an animal in your life should be a wonderful experience. A family member you can go walking or riding with and of course they can be the dearest and closest of companions. There is a connection possible with your animal that is exceptionally beautiful. If having a problem is a way of discovering this relationship then it was a blessing, even if you can not see or feel this right now!
A practitioner can work with all types of animals.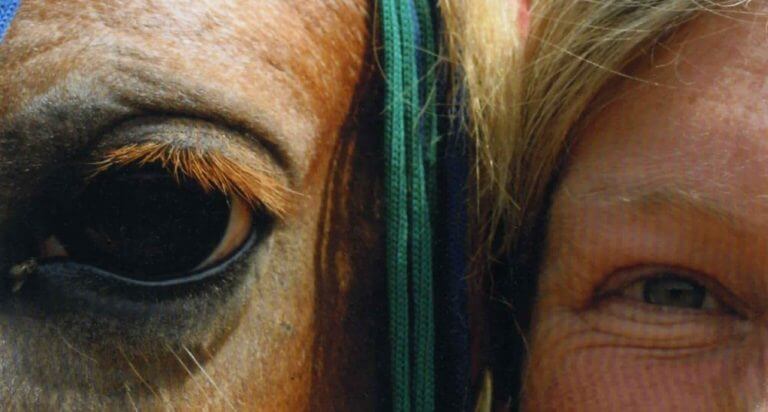 Helping yourself
Often our own problems stem from past conditioned responses that we re-enact daily. Our willpower alone will not work. Discovering this two-stage process is positivity life changing.
If you are feeling blocked in life and can't find a way forward in certain situations, such as relationships, finance or work, then a consultation can show you how to resolve this issue. It will help you to find an easier and more peaceful way forward that lasts.
Life is a place of learning. We can grow and develop as human beings by addressing painful problems that are affecting our daily lives.
A practitioner can help you find the trust that you need to move forward.
Consultation With A Qualified Practitioner
All those listed below are qualified and insured as:
Crossfields Institute Level 3 Diploma in Mindfulness for people with their animals: Trust Technique Practitioners
Please click on the name under the relevant country below for details. Remember, the practitioner does not need to be in your area as sessions can be done online.
After selecting a practitioner, fill out the contact form in their description. The practitioner will be in contact with you within the next 3 days.
Pricing may vary per practitioner dependent on their services and location
The practitioners' offer a free 15-minute assessment of your situation to describe how the Trust Technique can best benefit you and your animals.
Works in person and online with Domestic & Large Animals
Based in Lincolnshire

Bio: I discovered the Trust Technique in early 2016 on a friend's recommendation and haven't looked back! At the time, trust between myself and my mare had broken down very early in our relationship, which resulted in a couple of nasty falls. Loss of trust, confidence and anxious over-thinking can have a debilitating effect on our emotional health and wellbeing and that of our beloved animals. Sometimes preventing us enjoying the time we spend with them. I love supporting people to develop a mindfulness practice, to trust in their 'inner wisdom' and create meaningful and authentic connections, both human and non-human alike.
I am also a qualified integrative counsellor, embodied mindfulness therapist, and Dance of Awareness facilitator.
Please fill out the form below to contact this practitioner: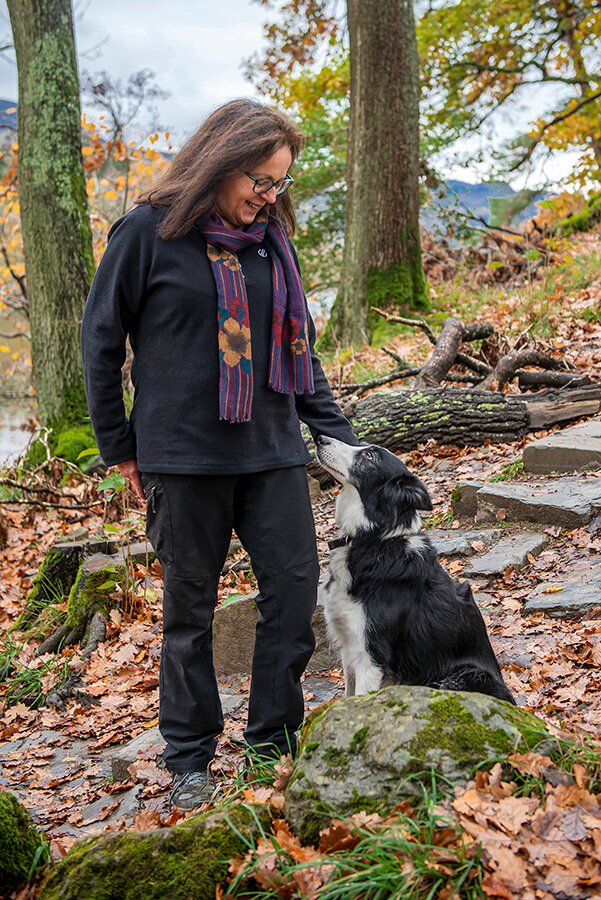 Works in person and Online with Domestic Animals
Based in Cumbria

Bio:
I am so happy to have found this mindful way of working with the animals that share my life with me, and it gives me joy to teach this technique to others. The Trust Technique is simple but powerful and can help you and your animal to gently resolve difficulties that you may be experiencing. It is easy to learn and, by delivering and sharing this peaceful feeling with your animal, you will be promoting deep and lasting changes in both your lives. I am also passionate about natural holistic animal-care and, as an Animal PsychAromatica Practitioner, I can advise you on essential oils, herbs and natural nutrition for your animal companions.
I offer in person Domestic Animal consultations in the Lake District and surrounding areas, as well as online consultations if you are not local to me. I look forward to working with you!
Please fill out the form below to contact this practitioner: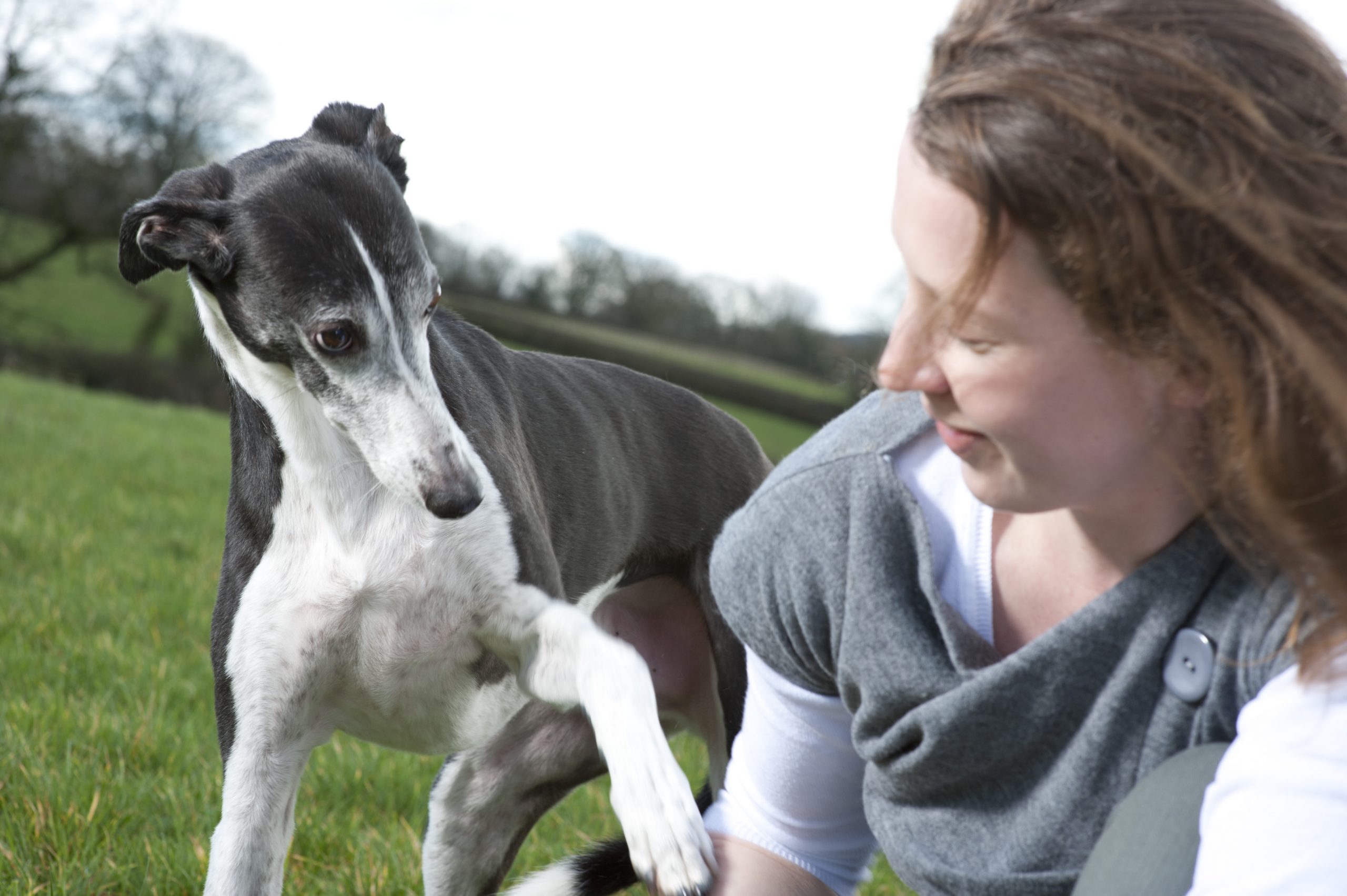 Works in person & online with Domestic & Large Animals
Based in Devon
Bio: My natural affinity and dedication to wanting to help animals led me towards veterinary nursing. While in my care I often gave Reiki treatments to the horses that I nursed. A lovely horse led me to qualify in Animal communication with James in 2011.
In 2019 I became a Trust Technique Practitioner. I had been working with the Technique for a while for my own personal use and with my special dog Ollie. The Technique helped preparing us both for Ollie's passing. It gave us some special peaceful moments sharing the present moment together.
I love helping animals and people using the Trust Technique, Animal Communication, Sound Therapy and Reiki.
Please fill out the form below to contact this practitioner: