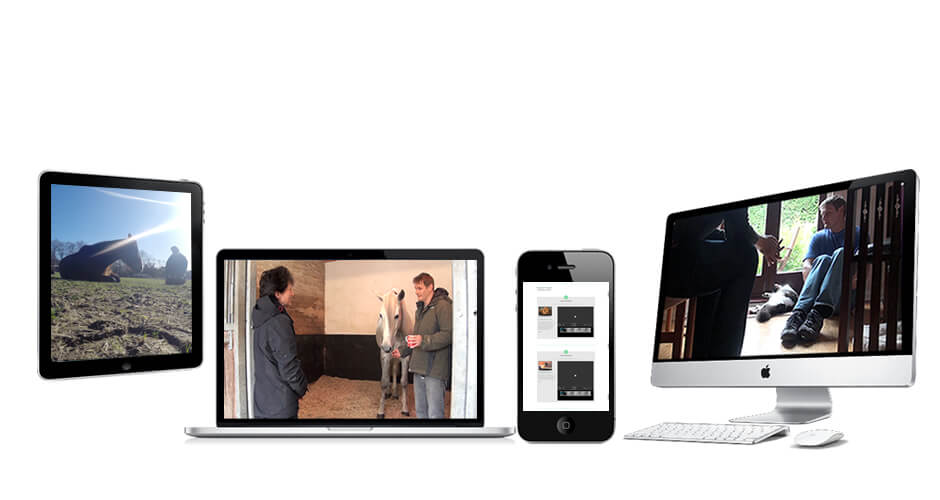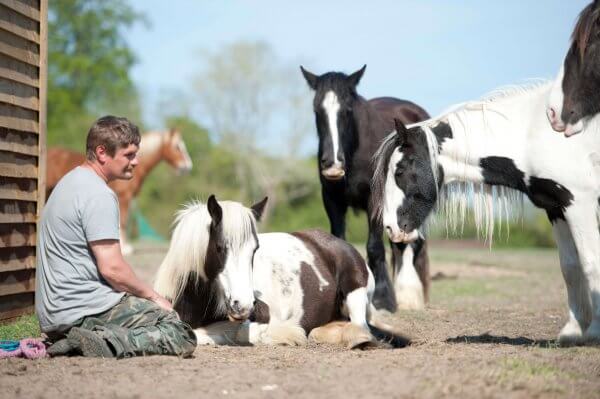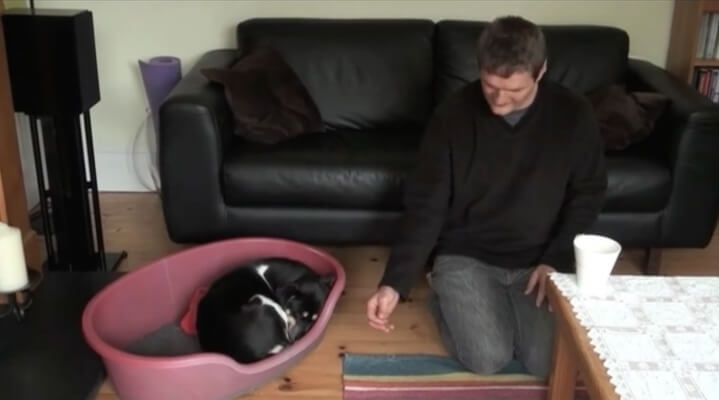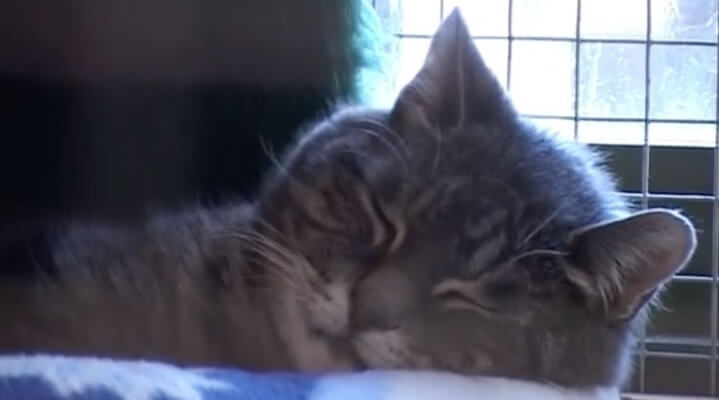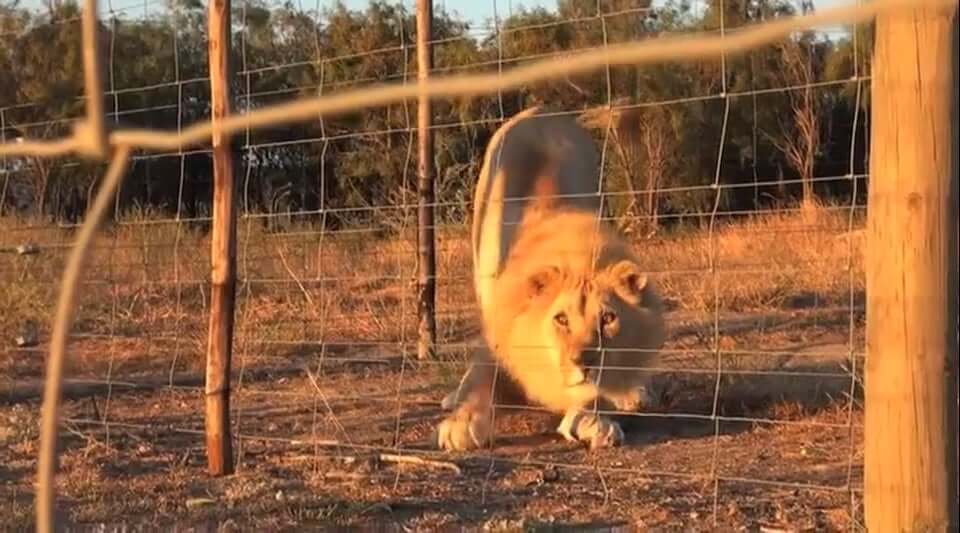 Trust Technique Lifetime Video Course
Learn the techniques for you and your animals. Over 50 hours of tutorials and case studies.
With horses, dogs, cats, lion and bears.
Click the price for currency conversion
Inspired possibilities with kindness!
What is the Trust Technique?
The Trust Technique ® is based on the premise that animals and humans share and react to micro feelings. When an animal or a person is over-thinking it creates strong emotional feelings. When this happens it can become more difficult to understand or connect with each other. This can have a negative impact on the relationship and ultimately may lower trust levels. Anxious over-thinking is one of the main causes of so-called "behavioural problems" in both animals and people.
The Trust Technique® is a mindful practise that is shared between the person and their animals. In simple terms, there is a sharing of peace of mind – the opposite of overthinking. In the first stages, this connection builds a core bond of trust and confidence in each other, which can then develop and extend to other areas of their lives. When the relationship shifts from fear to trust, over-reactions are replaced with instinctual learning.
Because this method is motivated by a peaceful authentic state of being, it promotes cooperation through kindness. The reward is a more truthful understanding of animal intelligence and allows for communication that manifests in shared wellbeing.
We are delighted to share this information with you and to help you discover something that is gently profound yet incredibly strong.
What is the video course?
The most efficient way to learn the Trust Technique for you and the animals you are responsible for
With 22 lessons 83 Topics over 50 hours of content!
Learn the techniques to help you and your animals, with over 250 videos.
Tutorials and examples with:
Horses, Dogs, Cats, Lions and bears
This video course opens your mind to a world of possibilities where animal intelligence can be discovered in an environment of trust and confidence.
Since 2010 James has video recorded all sessions with rescue centres and his private clients. This has created a vast collection of stunning examples of how the Trust Technique works with all types of animals – dogs, horses, cats and even rescued lions. Each video story highlights different problems and how the principles and concepts of this method have been applied. These working examples are accompanied by creative video tutorials which have been designed to teach you this method with ease, breaking each concept down into practical exercises for you to do with your animals.  Making this powerful technique available for you at home anytime, no matter how busy your schedule!
WORKING WITH RESCUE
James and Shelley donate their time to teach rescue staff this method. The examples in the video course feature Dogs, Horses, Cats, Lions and Bears
DETAILED TUTORIALS
Detailed and fun tutorials which are simple to do and very beautiful to share with your animals. Experience is everything and this is where yours starts!
WORKING WITH CLIENTS
The video course covers numerous home visits, helping animals and people with the Trust Technique. These examples include Dogs, Horses and Cats.
This is the perfect way for you to discover the many concepts and principles of the Trust Technique and then share this with your own animals.
Membership Content
The video course is laid out in sections, in total there are currently over 250 videos. Each section has a number of different tutorials and working sessions with different animals. You will find Horses, Dogs, Cats, Lions and Bears all being helped with the Trust Technique. The tutorials give very clear exercises so that you can start using the Trust Technique with your animal within the first hour. The animal sessions are either working and helping rescued animals or private consultations with James' clients.
Membership Benefits
A simple way to find and stay in the present moment
How to deliver the present moment to your animal and give them peace of mind
How to create an intuitive listening environment between you and any animal
How to change deep feared conditions and help your animal change long term
How to let go of your own painful past and create a peaceful future with the Trust Technique for people
Animal Communication, how to accurately pick up and deliver feelings from and to your animals
Understanding and finding peace with animal bereavement
Discover a powerful method of animal healing.
Examples with horses, dogs, cats, lions and bears
And so much more...
Lifetime Membership
Opens all 22 sections instantly, currently over 250 videos
Opens all future content, for life!
Be the first to view new content
Continued membership opens all future content
Follow the technique as it unfolds
Examples with horses, dogs, cats, lions and bears
Ask Questions
Forum access
Prerequisite for TT Practitioners, clinics and consultations
Know that your contribution is helping animals worldwide
And so much more
Trust Technique Practitioners
The video course is the prerequisite to enrolling on the Trust Technique Practitioner Qualification
Irene from Freiburg, Germany
I am really happy, that I found this course. It's breathtaking to do the exercises and watch the videos and I enjoy every minute. Thanks a lot for this great experiance

Excellent information!! James and Shelley teach the information in a very sincere honest manner which shows how passionate they are for helping people and animals. I live in the U.S. and there are ALOT of talented telepathic and nature based spiritual teachers. But they are far more concerned with charging high $$ and stretching the courses out to make as big a profit as they can, than they are for actually helping people learn the skills. Being a great telepathic communicator and energetic healer is only part of the qualification for teaching those skills. Truly caring about your students success, and thereby the welfare of the animals and people your students will help, is what makes you a great teacher of telepathy and energetic healing. The Trust Technique is incredible.
This course is one of the most valuable things I have ever watched in my life. It not only helps me to help my furry friends, it also helps to understand more about who and what we all really are. The sharing of feelings, thoughts and being among all of us, humans, animals, is such an amazing gift. I remind myself daily to share the right feelings with others and not the wrong ones. I love to be able to give more peace to any animal or human, including myself.
James and Shelley and everyone participating: A huge THANK YOU from my part. What you do really changes the world. I wish, everybody would follow the course and live what it teaches.
Lots of love and gratitude for your amazing, kind, wonderful work from
Sabine
I have done the video course 2 times and I learned each time a lot. thank you for the wonderful work you are doing.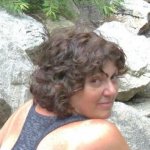 I continue to be overwhelmed with awe at the depth and healing potential of this work and the inspired insight of James French. I truly feel it is a genuine light in our world and awakens the spirit of cpmpassion and connection which is so needed now, Dare I say, it could save us all.
The animals have such innate wisdom to teach us if only we have ears to hear and eyes to see. In the video course I am learning that miracles happen in evertday lives and that this peace can be taught and shared between humans and withanimals . I am eternally grateful to have discovered this as it has fullfilled a longing I have had in my heart for as long as I can remember and almost stopped believing in. There is so much amazing content in the videos, tutorials and exercises which are literally changing and healing my life and expanding my sense of faith and hope in a saner and gentler world.
Thank you James and thank you, Shelley for all your hard work and committment to share this work andmake this form of transformation possible for us all. I can't think of anything more valuable I would want to support or be a part of. Thank you!!